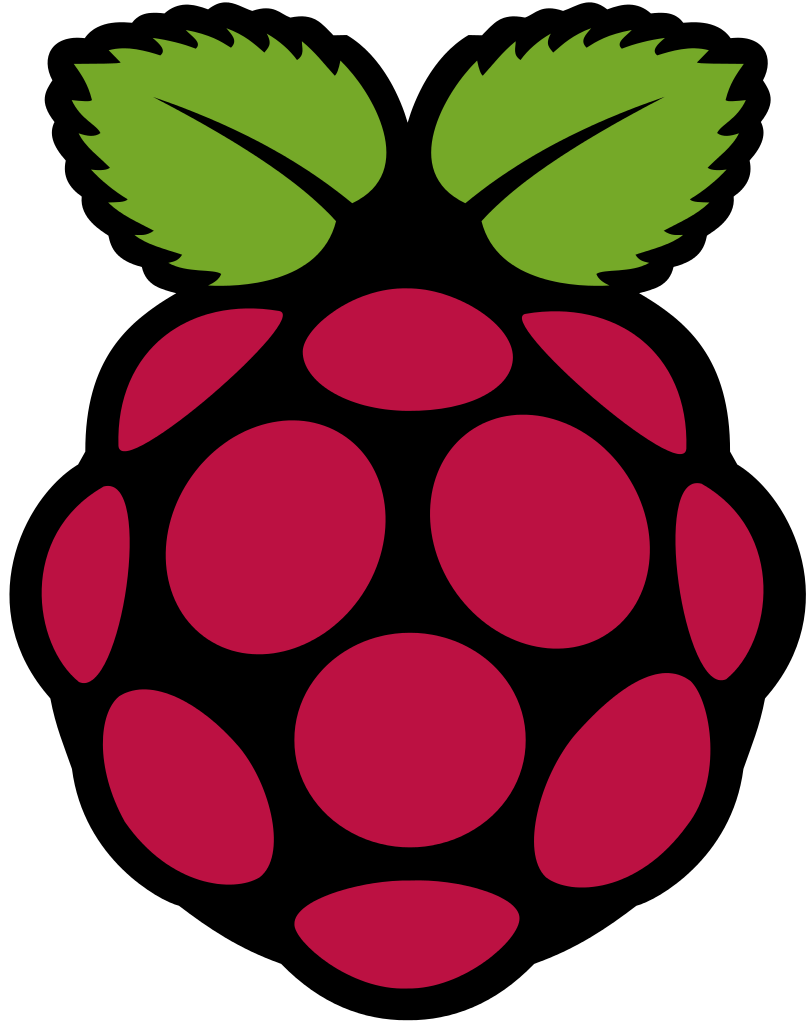 My setup is for sale!
Sadly, my old loyal Accord was in a head on collision and is a write off. Before it's been towed away I managed to rip out most of the components with idea in mind to re-install this system in a new car. But new car has already all the fancy features build-in so these components are now surplus to the requirement and therefore I'm putting them for sale:
Mausberry 3A Car Supply / Switch
Car Power Converter – DC/DC 12V to 5V 3A Car
DIY 7 inch LCD Screen Display Monitor +Driver Board for Raspberry Pi HDMI/VGA/2A
7 inch Touch Screen Digitizer 7.0″ + USB Controller Card
Double Din Stereo Facia for HONDA Accord
GNS USB GPS Receiver with Antenna
2x LED Light 16mm 12V Metal Momentary Push Button Switch
SD-CARD with KODI preconfigured
Yatour Accord Digital Changer + radio cable and bluetooth module
That's most of the stuff needed to get you going. It's a bit messy pile of parts and not a "ready product", it's a DYI project in the end so bear that in mind and set expectations accordingly.
Price for all above parts is £189 + cost of the tracked delivery from the UK to your place. Drop me an email to honda [at] mielnet [dot] pl if you're interested. I can put it through eBay if that makes things easier, just let me know.
Pictures of what you get are here https://imgur.com/a/uJIqn
Note 1, one of the facia attachments is bend – nothing that hot glue can fix I suppose.
Note 2, Yatour microphone for handsfree talk is missing a jack plug. Just soldering 3.5mm jack will fix that.
Finally, what you would also need is USB hub (lost it in the heat of the post-accident chaos) and actual Raspberry Pi2 (I'm keeping mine for Kodi project in the kitchen). Hope this is clear, let me know any questions to honda [at] mielnet [dot] pl
Intro
So I had this crazy idea about fitting onboard computer to my 04′ Honda Accord Tourer (Exec trim with premium speaker system – non-navi version).
Been googling this and digesting available information, finally stumbled upon this excellent Engineering(DIY) project, blog and associated forum – and decided to give it a shot.
First sketch
Work in progress
Rear view camera fitted
Final effect
Shopping list
Raspberry Pi 2 with MicroSD card
USB dongle WLAN
USB dongle Bluetooth
USB GPS receiver GNS GM23 (list of modules known to work here )
USB hub
DC/DC Converter Module 12V To 5V 3A (powering USB hub)
Mausberry Circuits 3A Car Supply / Switch (automating RPi2 shutdown process)
12V Black Aluminum Metal Switch LED Push Button Latching Momentary (computer cut-off for short trips)
2x LED Light 16mm 12V Metal Momentary Push Button Switch (source and on/off for LCD)
2x Wiring Cable With Fuse
Some bits and bobs like cables, connectors, etc
Diagram
Link to PDF version here
 Accord Radio Plug – source of power
One thing worth noting, in order to power things up we need access the radio plug. To access radio plug I had to remove the whole stereo/disc changer unit. Sounds tricky but this lovely chap has got it covered for you. I didn't buy any stereo removal tools, simple wide steel spatula/scraper did the job. Once radio removed I could access the radio plug so carefully removed a bit of isolation from three wires and soldered my RPi2 /LCD power cables with fuses.
Was a bit scared of that part but it took less than an hour altogether. Jolly good.
Picture of actual plug, courtesy of http://accordklubpolska.pl/
What's left on my to do list
Adding pyOBD based KODI plugin for engine real-time diagnostic, similar to the one from this page.
Rear seats, adding headrest mounted monitors for kids (via HDMI splitter).
Gallery
Full gallery with pictures is available here http://imgur.com/a/s0X3r
 Video presentation links
Some final thoughts
One note, if you would prefer to mount LCD a bit higher, say right above ventilation ducts, you might be interested in fitting this plastic panel instead of Double DIN fascia I used. Just an interesting alternative that was mentioned on one of the forums, alternative which I wasn't aware of.
Apart of that, not much left to say as Andrei's blog has most of the aspects covered.
But obviously if you have any Honda Accord specific question feel free to drop a comment here.
Many thanks to Andrei for publishing all necessary info and for keeping this awesome project alive.
---